Thymus Solutions Ltd

- Applying Solutions

We are agile company that has already proven its competence and unique approach for serving its clients. We provide our client's end-to-end consultancy and System Integration, along with Software & Application Development, towards a complete business solution fulfilment. The Organisation is promoted and managed by a group of dedicated, highly qualified and experienced IT professionals since 1995. It has been set up with the main objectives of providing efficient and cost-effective solutions to complex information management requirements.
---
Products
We deliver value to customers across industries through our integrated solution approach for process standardization, simplification, and optimization.
Services
TSL, a leader in healthcare industry helps the healthcare organization to address the administrative, clinical and financial needs of hospitals.
Our Mission
Our mission is simple: Make Technology an asset for your business. We work for & around your business. We strive to make technology integrate seamlessly with your business so your business can grow. As your Technology partner, when your business grows ours will grow with you, therefore, we will work hand in hand with you to support your growth
Our Values
"To deliver defect free products, services and solutions to meet the requirements of our external and internal customers the first time, every time with fair business practices and values."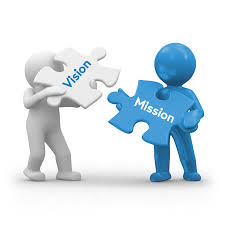 Latest News
Online Survey - New Online Survey System launched for tangram consultancy services.

DIAGNOCARE(R) CLOUD Launched and being implemented in Mumbai area

DIAGNOCARE(R) MOB - Mobile Application for  Laboratory management is launched.

HOSPICARE(R) BLOODBANK - Online version of BLood Bank is launched

DIAGNOCARE(R) - Advanced desktop based laboratory management system launched with new features
Our Partner
Scroll